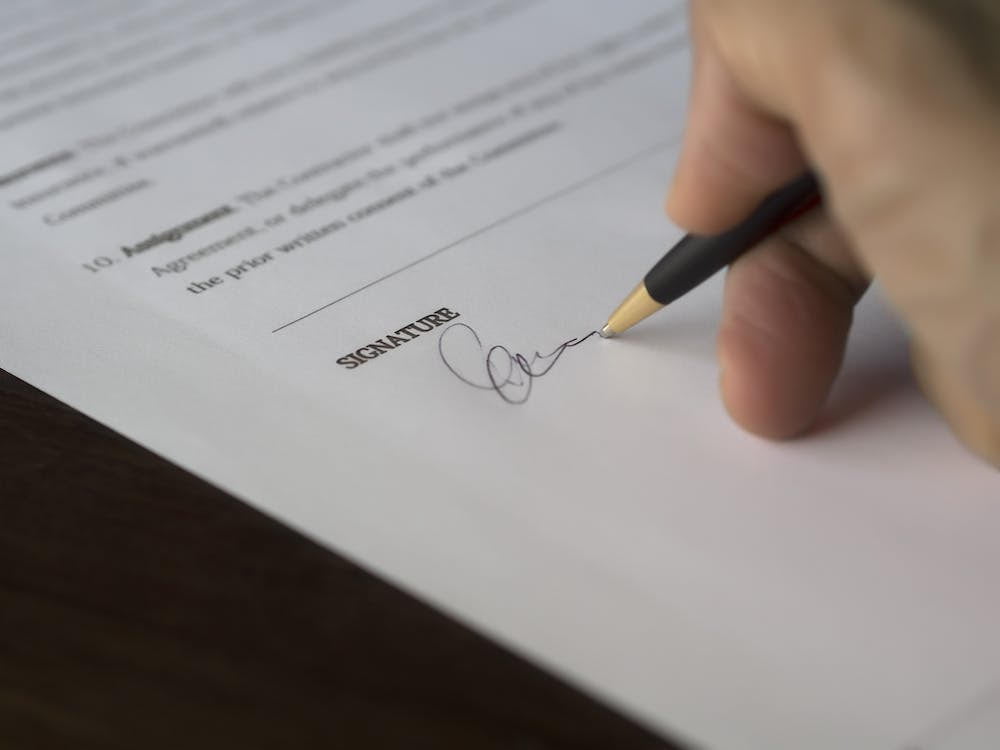 5 Tips for Maximizing the value of your business
Selling a business is a significant decision for any Canadian business owner. According to a recent Advisor's Edge article titled – Canada faces a mass exodus of small business owners – more than 3 quarters of small business owners plan to exit their business in the next decade.
Whether you're planning to retire, pursue new opportunities, or simply move on to the next chapter of your life, maximizing the value of your business is likely a top priority.
Here, we'll explore essential strategies that Canadian business owners can employ to unlock the maximum value when looking to sell their business. By taking proactive steps, you can ensure you get maximum value and profit from your business sale.
1. Start Early and Plan Strategically: Maximizing the value of your business requires careful planning and preparation. Begin by setting a clear timeline for the sale and creating a comprehensive exit strategy.
Starting early, typically 3 to 5 years in advance, gives you ample time to address any potential weaknesses, enhance your business's attractiveness, and maximize its value. Seek professional advice from accountants, lawyers, and business valuators (CBV) who specialize in mergers and acquisitions and working with business owners like you. You can reach out to me and we can help put you in touch with the right professionals if you're struggling with finding someone to talk to.
2. Boost Financial Statement Performance: A business's financial performance is a crucial factor in determining its value. Take steps to clean up your financial statements (which a buyer will want to see) and look to highlight areas where you demonstrate consistent growth. Minimize unnecessary expenses and focus on increasing NET revenue streams, as business valuations consist of a multiple of revenue. Providing a track record of strong financial performance (at least the last 2-3 years) will undoubtedly enhance the value of your business.
3.  Document Business Processes: Invest time and effort into documenting your business processes, systems, and operating procedures. That means getting them in writing! A well-documented and organized business is more attractive to potential buyers as it reduces operational risk and demonstrates scalability. This will not only increase the value of your business but also make the transition easier for the new owner.
4. Strengthen Intellectual Property and Assets: Intellectual property (IP) can significantly impact the value of your business. Ensure that your trademarks, patents, copyrights, and trade secrets are well-protected and up-to-date.
5. Involve Your Management Team: A competent and capable management team or if you're a smaller business- key employees -can significantly impact the perceived value of your business. One of the best steps you can take is to develop your team (employees) to handle your responsibilities, ensuring they can effectively run the business without your direct involvement. During that process, you should document key roles and responsibilities – who does what? A strong management team and employee buy-in will reduce buyer concerns about business continuity and enhance the value of your business.
Please reach out to us if you would like to discuss selling your business or if you'd like a referral to a lawyer or accountant who specializes in business owners like you.
Canada faces mass exodus of small business owners