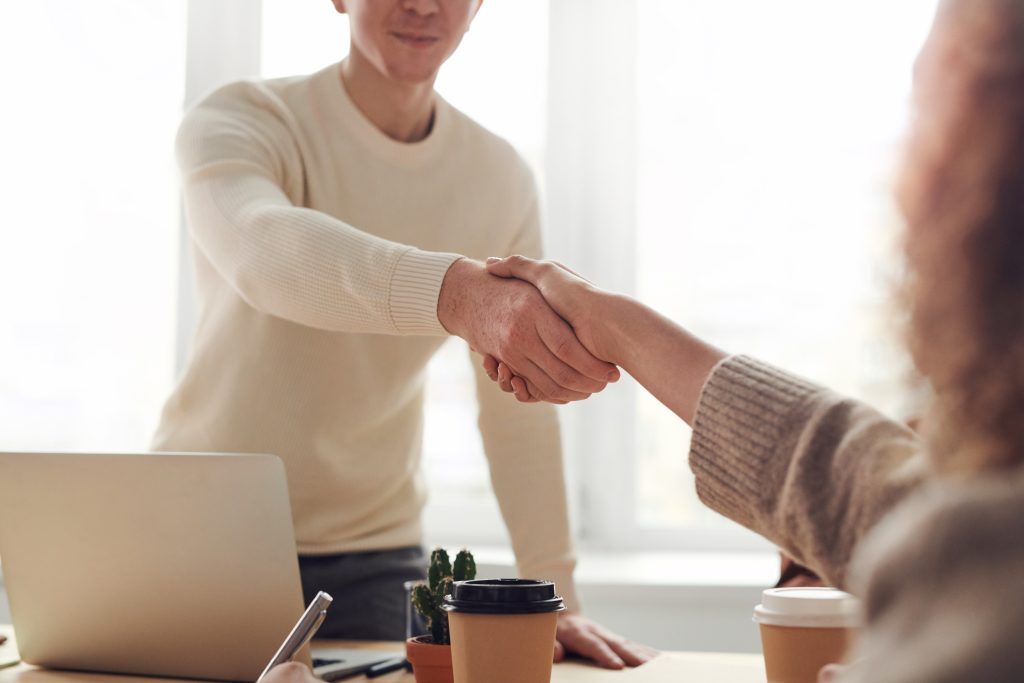 Thinking about selling your business but not sure where to start?
Here's the quick and dirty:
First, you'll want to get your business valued. If you think your business is worth between $100k -$10 million, you can trust an accountant that specializes in working with business owners to value your business. If it's worth more, look for help from a chartered business valuator (CBV).
Most valuations are formed in 2 parts. The recurring revenue part, and the fixed asset part. For example, recurring net revenue x 4-5 multiple is what a typical contracting company sells for in Ontario + fixed assets. So if your business is making $400k net, it might be worth $2mil + value of land, building, etc …
The next thing you'll want to do is get your house in order (so to speak). Make sure all relevant shareholders are in the know + you are on the same page. Make sure your taxes are filed, your minute book is up to date, and you can provide copies of financial statements to would-be buyers.
Hopefully, you have some succession planning ideas already in mind, but if you don't, here are 5 ideas to help you get started:
1.  Sell Internally
Does your company have key employees that understand how the business works and what it takes for the business to remain successful? Look to sell your business to an existing employee or employees (management buyout). There's a good chance employees will manage your business the way you have since they've bought into your style and vision. That's especially true if the business is successful. If you're particular about how you'd like your business run after you've sold it, one of your best bets is to look internally at a key employee or employees.
2.  Sell up or down the distribution/supply chain
Is your business part of a supply chain? Does it provide service for a larger company? For example, do you own a construction company that gets work from a development corporation? There's a good chance the companies in your supply chain have a deep understanding of your business. The success of Tesla, a vertically integrated company, is making the idea of vertical integration popular again. That's because supply chains are changing and the economy is becoming less global. Consider reaching out to the businesses in your supply chain. as they may be looking to consume a business like yours. 
3.  Sell to family.
Has your family ever shown interest in the business? Until recently, business owners (in Canada) were at a tax disadvantage for selling their small businesses to their kids or grandkids. Those disadvantages were largely eliminated in 2021 (Bill C208). Like internal employees, family members are a safe bet to continue your vision for the business. If your goal is to retain control of the business after selling, consider a family member in your succession planning.
4.  Sell to the competition.
If you're struggling to find a buyer, consider the competition. Beware that if you approach a competitor you should really know the value of your company. Since they'll know you're looking to sell, expect them to try to knock your price down. It's as easy as picking up the phone and calling.
5.  Post the business online
If all else fails, there are various websites you can use to sell your business (like Flippa.com) Expect to pay large transaction fees if you go this route.