Paul Scott, GBA, RPA, CEBS
Employee Benefits Specialist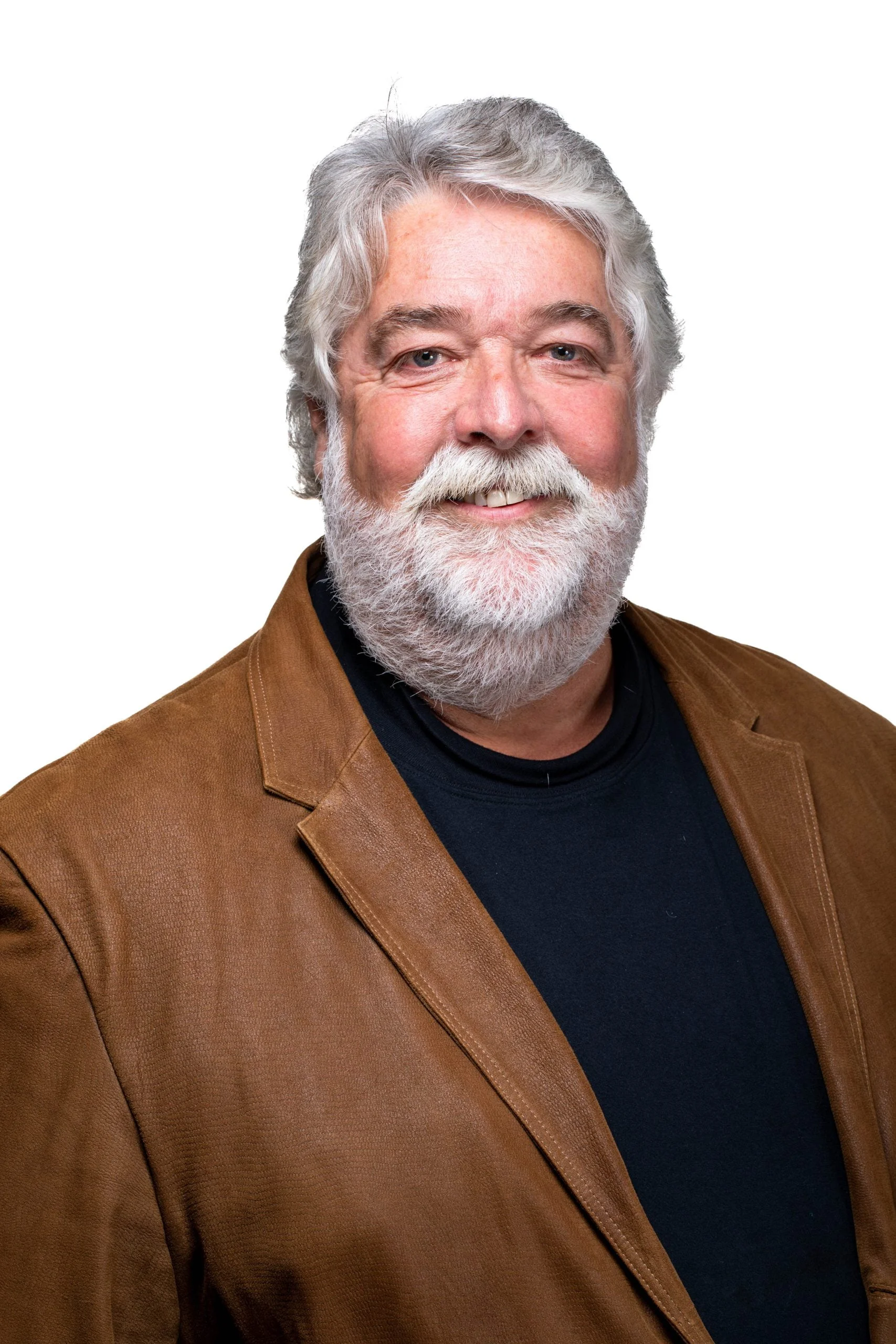 Paul has over 25 years of experience in the insurance industry and specializes in group benefits as well as corporate health, life and disability plans. He is a licensed life insurance agent and a Certified Employee Benefits Specialist (CEBS). He holds a certificate in Labour Management Relations from Niagara College. Paul is a past president and member of the year of the St. Catharines Business Club.
Over thirty five years of experience working with Niagara businesses has provided Paul with extensive networking skills. His "persistent but no pressure" approach has led to many employers achieving greater corporate success. He will use his experience and insight into team dynamics to solve your toughest benefit problems – to get you the results you want.
Paul is the proud father of two fine young men. During his spare time he can be found enjoying sports car racing or holding a fishing rod in his hand.