Avoid costly mistakes and setbacks...
Get your free retirement plan today
Get your free plan, a $2,500 value,  from Certified Financial Planner, Greg Sykora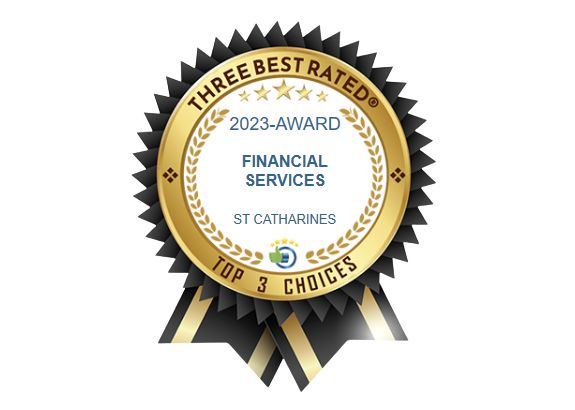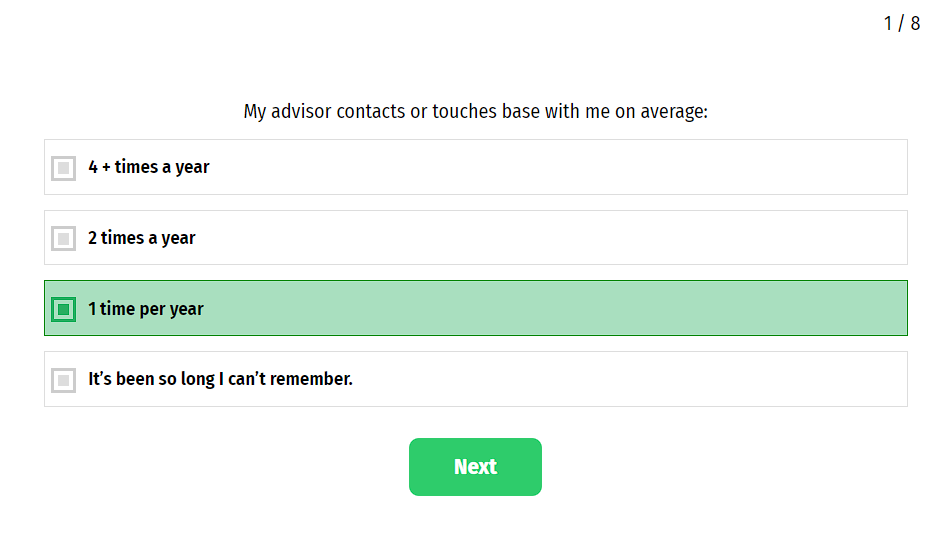 Already working with an advisor?
Are you a retiring Canadian
business owner
?
How to not screw up your retirement – a scoring checklist for Canadian business owners to enjoy a wealthier retirement
Zavitz & Sykora Financial Strategies
We are a wealth management team that provides investment, insurance, retirement, employee benefits and financial planning advice to retirees and business owners
27 Tips For Successful Business Owners and Incorporated Professionals
What Our Clients Are Saying
"I have personally and corporately worked with Mark Zavitz and now Zavitz Sykora Financial Strategies for 30 years. The team at Zavitz and Sykora have successfully managed our Employee Benefits, Group Retirement Savings Plan and implemented personal and corp Life Insurance for estate planning"
"The Zavitz and Sykora Financial Strategies team have looked after my family for over 20 years. They have a high level of expertise and have worked with my tax and legal professionals to create very effective integrated solutions involving investment and estate planning. "
"I have used Zavitz and Sykora for over 20 years now. What I like is the personal and professional service and now the monthly newsletter that keeps me informed and up to date on the market."
"We have entrusted our financial investments with Mark Zavitz for over 20 years. Recently, the company added an advisor, Greg Sykora and we have been very impressed with his knowledge and hospitable nature."
"Greg has been a consistent wealth of knowledge for all my financial portfolios. Greg has the rare ability to explain complex economic matters in a manner that is easily understood and specifically related to my financial goals."
"I have worked with Mark Zavitz of Zavitz & Sykora Financial Strategies (ZSFS) for 30 years. The ZSFS team have provided valuable guidance with my personal and corporate investments as well as my estate."
"I have been a client of Mark Zavitz for over thirty five years, starting with a Sun Life insurance policy. From there, Mark set up investments for me with Great West Life (now Canada Life) and Mackenzie investments. He has also assisted with the portfolios and estates of several relatives."
"The goal at this stage of my life is to fund a comfortable retirement while maximizing my assets and offsetting the impact of any future tax increases and inflation. Greg Sykora has helped me create a solid financial and estate plan that does just that."