Melanie Anderson
Reception / Administrative Assistant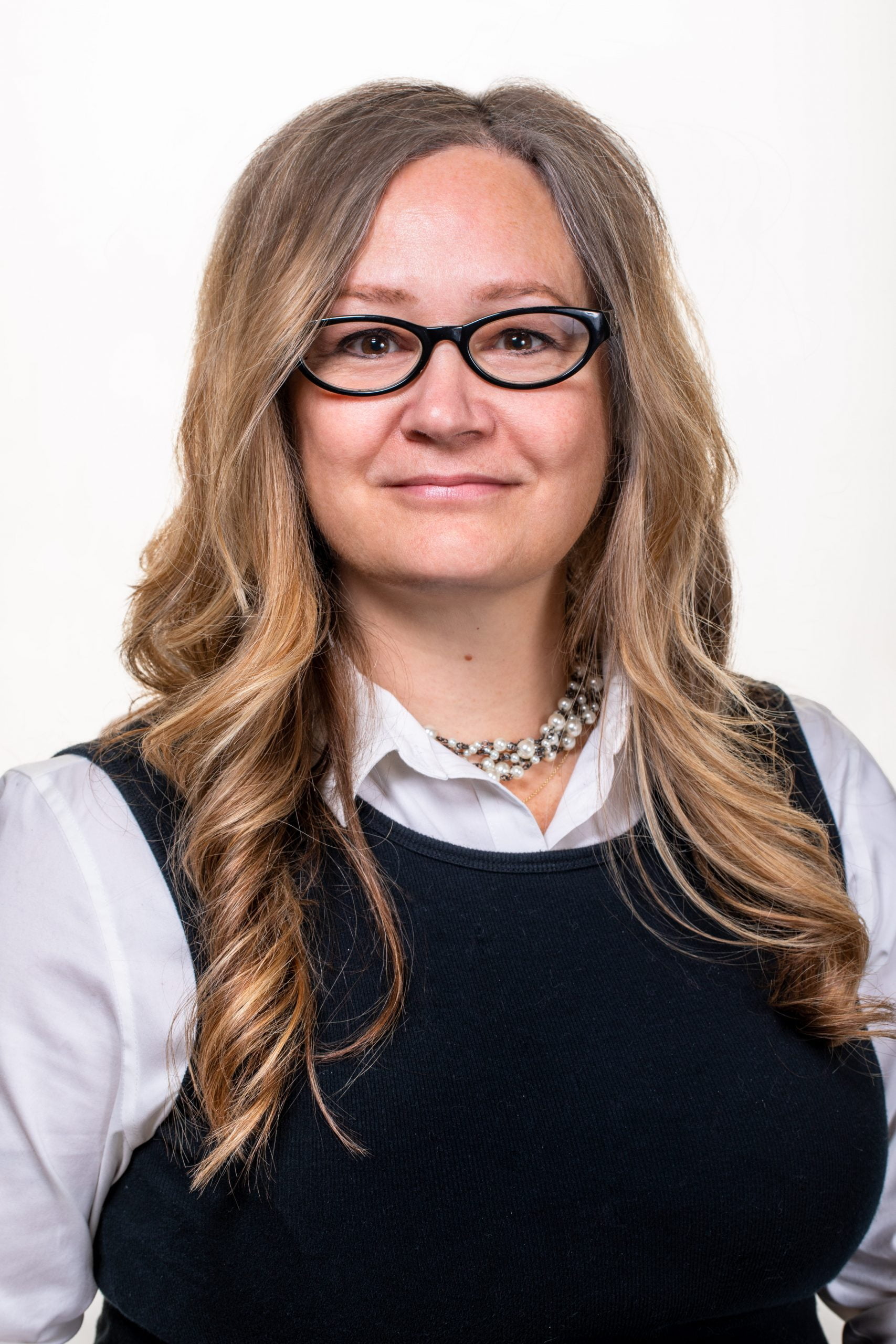 Since joining the team in 2011, Melanie is most often the first person you encounter when contacting or visiting the office. Her successful career in the Customer Service industry contributes significantly to her effectiveness as "Director of First Impressions". She offers our clients personalized service, and maintains strong relationships with our fund company partners.
Melanie provides support to all of our team members, from ordering supplies to processing investment fund transactions, and is on her way to becoming a Licensed Assistant. Her welcoming demeanor, attention to detail and ability to wear multiple hats have established her as a valuable asset.
Melanie is the proud mother of two handsome sons, who appreciate her almost as much as we do.
contact details
271 Merritt Street Unit #3 St. Catharines, ON L2T 1K1