Mark Zavitz, CFP®, CLU, B.A.
Financial Planner & Partner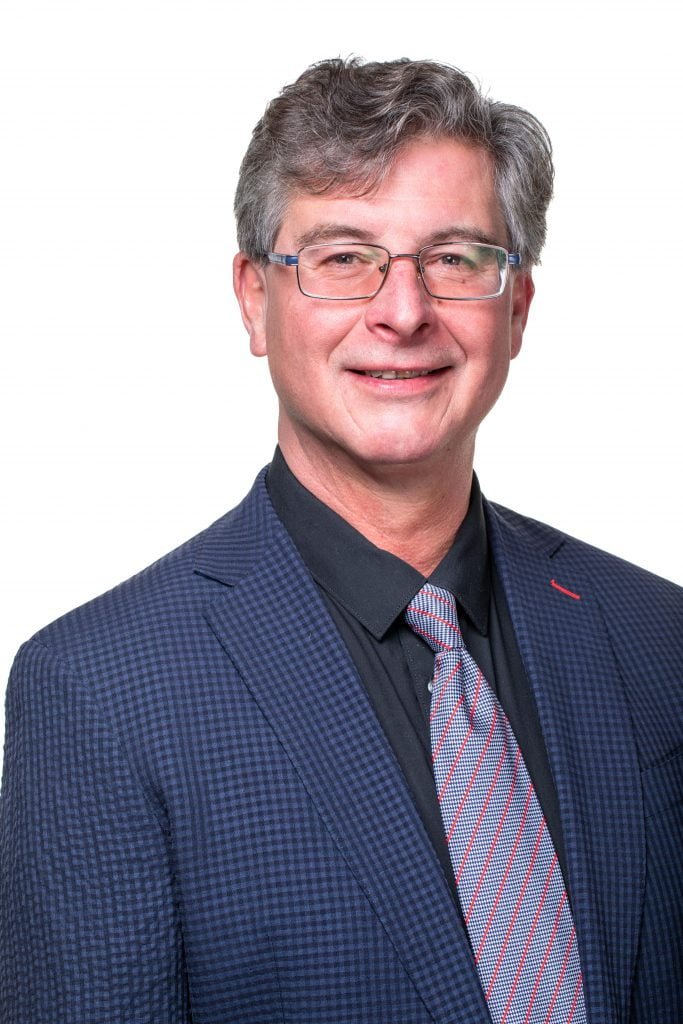 Helping Small to Medium Business owners – As a business over for 29 years I help small + medium size business owners address financial and estate planning issues. I consult them on ways they can accumulate wealth both corporately and personally
Insurance strategies – I help protect business owners wealth using corporate and personal life insurance strategies.
Business owner growth – I help business owners attract + keep valuable employees using employee benefits, group retirement savings plans & deferred profit sharing plans
2021-Present – Financial Planner & Partner – Zavitz and Sykora Financial Strategies – St Catharines
2010-2020  Financial Planner – Zavitz Financial Strategies – St Catharines
1995-2009  Financial Planner–Brady – Zavitz Financial – Thorold
1987-1994  Financial Planner–Sheehan & Rosie Insurance–St Catharines
1984-1986  Insurance Agent–Sun Life–St Catharines
Designations achieved and professional courses passed
CFP ® – Certified Financial Planner – FP Canada
CLU ® – Chartered Life Underwriter–Advocis
Certified Financial Planner Ethics Course and Curriculum Project – FP Canada
Chartered Life Underwriter Course curriculum – Financial Advisor Association of Canada
We invest our client's money using a Core and Explore approach. Passive ETFs as the core, and mutual funds/alternative products as the explore. When we build our client's investment portfolios we use a combination of ETFs, Mutual Funds and Segragated Funds / Alternative product. Fees are one of the biggest determinants of investment performance outcomes over time, so we aim to keep investing fees low and to a minimum.
Our goal is to hit singles and doubles. We aim to keep our clients fully invested at all times.
I live in Fonthill with my wife Sue. We spend a lot of time with our son, daughter, and our new grandson. We make memories travelling to the cottage 5-6 times a year. In my free time I like to hike, swim, fish, kayak and lounge.
contact details
271 Merritt Street Unit #3 St. Catharines, ON L2T 1K1