Lorraine MacNeil-Morgan
Group Benefits Analyst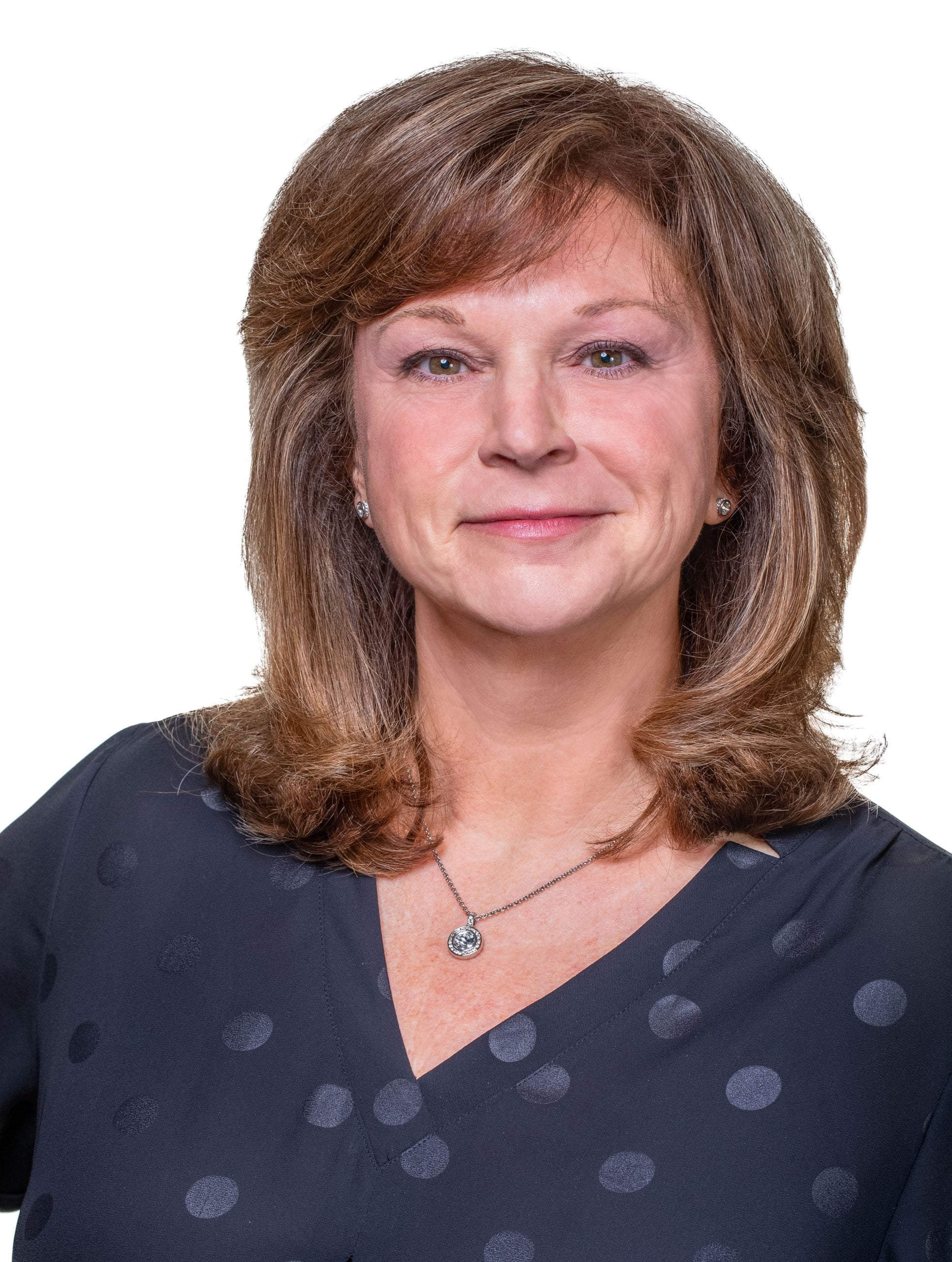 Lorraine has enjoyed being a part of the insurance industry since 1986. During this time she has held positions in local supervision, regional management, training, consulting, sales and service.
She is a licensed life insurance agent who has a Bachelor of Commerce degree from Concordia University in Montreal and is currently pursuing a CEBS (Certified Employee Benefits Specialist) designation.
Lorraine provides service to over 60 of our corporate clients. Her responsibilities include claims experience analysis, renewal negotiation, market research, proposal requisitions and the planning/delivery of employee information meetings. Her mission: To earn long-term relationships with our clients by providing exceptional value, memorable service and expert advice.
Lorraine loves travel, reading, movies and spending quality time with her two sons.
contact details
271 Merritt Street Unit #3 St. Catharines, ON L2T 1K1