Cathy Black
Licensed Assistant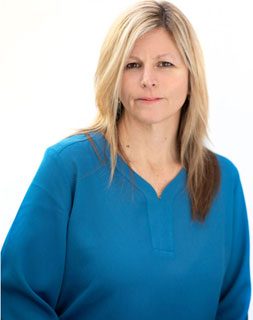 Cathy began her career in the financial services industry in 1993. She is a Business Accounting graduate of Niagara College who holds both Life Insurance and Canadian Investments Funds licences.
Cathy provides administrative support to the team. She reviews and processes mutual fund transaction requests as well as life insurance requests. Cathy is instrumental in developing and maintaining relationships with fund company partners and external providers.
With extensive computer knowledge, Cathy is efficient and goes above and beyond the call of duty to ensure that each client and his/her account receives the highest level of attention and care.
Cathy enjoys spending time with her two daughters, Cierra and Miley. Cathy has a passion for fitness and is dedicated to maintaining a healthy lifestyle.
contact details
271 Merritt Street Unit #3 St. Catharines, ON L2T 1K1